Welcome to Zainab Anwar's Website!
On This Web:
Here's the main stuff...
I am 15 Years Old
I'm in the 10th Grade
My birthday is in the Winter
I am known as the SUPERHEROGEEK
These are my hobbies:
I love playing Sports
I love Singing
I love doing Art
I fangirl over these:
Here are some extras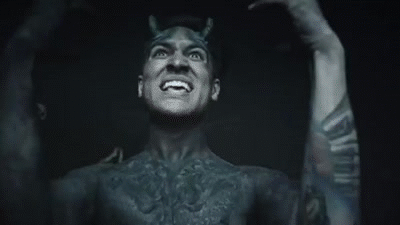 This website is brought you by Zainab Anwar :D ©2016
All pictures used are sourced with a link (unless they have permission granted).